Filipinos are booming. After the Philippine economy hit a low Q4 2011 from the peak Q1 2008 peak, True GDP has grown 24.6% growing at the yearly rate of 10.8% over 11 quarters.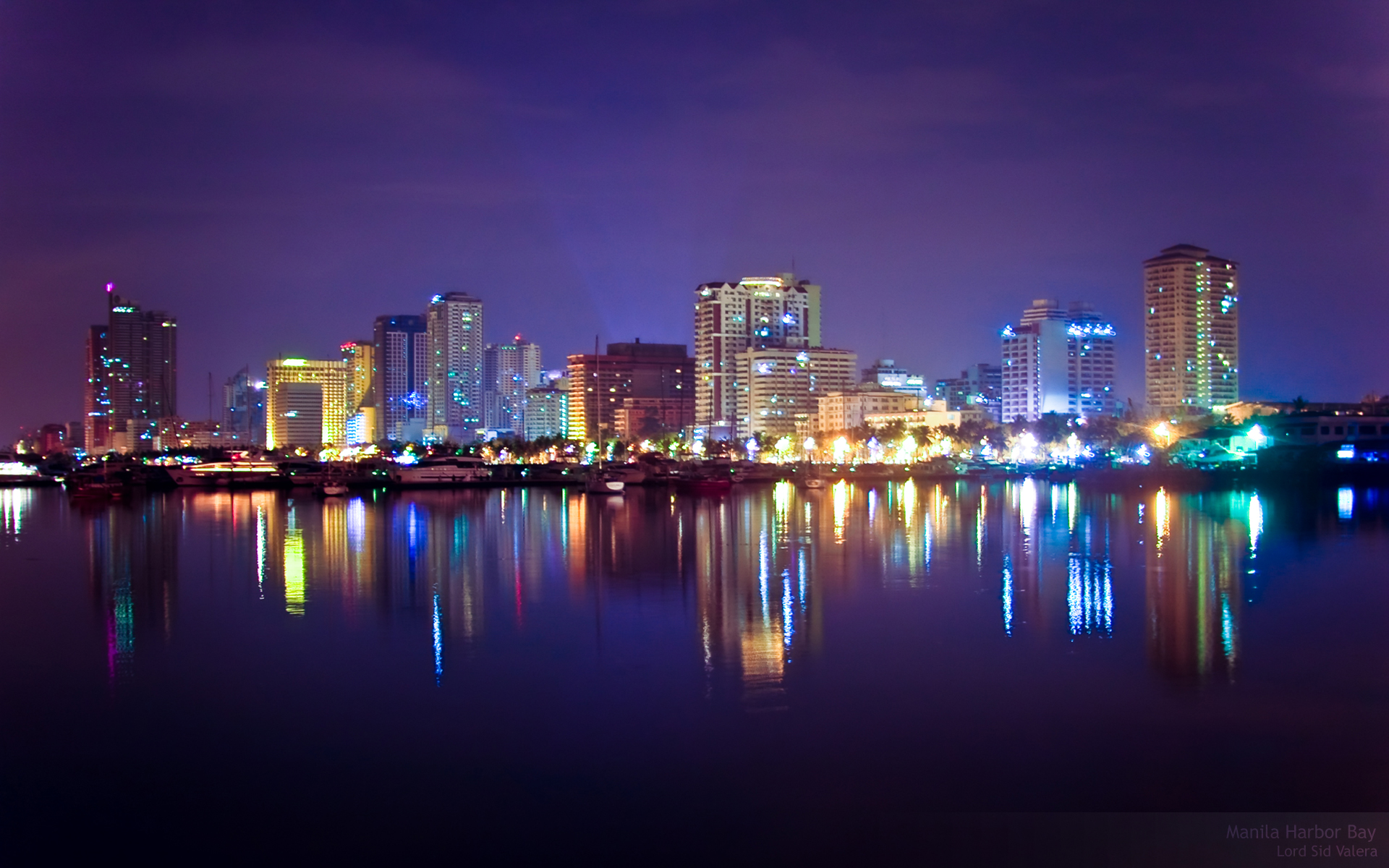 With 16 years of GDP and cash exchange rate data, measured by quarters, the Philippine economy has grown 60% of the time and has shrunk 40% of the time.
The longest growth streak lasted 16 quarters between Q2 2004 and Q1 2008. The longest decline stretch lasted six quarters between Q3 2000 and Q4 2001.
True GDP hit a peak Q1 2008. From the peak to the low, True GDP declined -12.6% a year, falling -39.8% over three and ¾ years. Since then, growth in True GDP has cut the loss to -20.1% with a yearly loss rate of -3.7%.
ABOUT THE ASEAN
The Association of Southeast Asian Nations (ASEAN) is a political and economic organisation of ten Southeast Asia countries. The six biggest economies comprise the ASEAN SIX — Indonesia, Malaysia, the Philippines, Singapore, Thailand, Vietnam. The remaining four countries are Brunei, Cambodia, Laos, and Burma.
With more than US$2.3 trillion combined GDP, ASEAN ranks as the seventh largest economy behind the US, China, Japan, Germany, France and the United Kingdom. ASEAN has more than 600 million (8.8% of the world's population).
ASEAN FREE TRADE
ASEAN has free trade agreements (FTA) with China Japan, India, Australia, New Zealand, and , Korea. ASEAN-India bilateral trade crossed the $70 billion target in 2012.
The ASEAN Capital Markets Forum (ACMF) seeks to integrate the stock markets of Malaysia, Vietnam, Indonesia, Philippines, Thailand and Singapore; harmonize commercial standards; and harmonize commercial regulation.
The ASEAN Single Aslviation Market (ASEAN-SAM) is an effort to establish a unified aviation market by 2015. Already, there is visa-free travel for citizens of ASEAN countries.