In a mere five days, Scots shall take to their voting booths to decide whether or not Scotland secedes from the United Kingdom.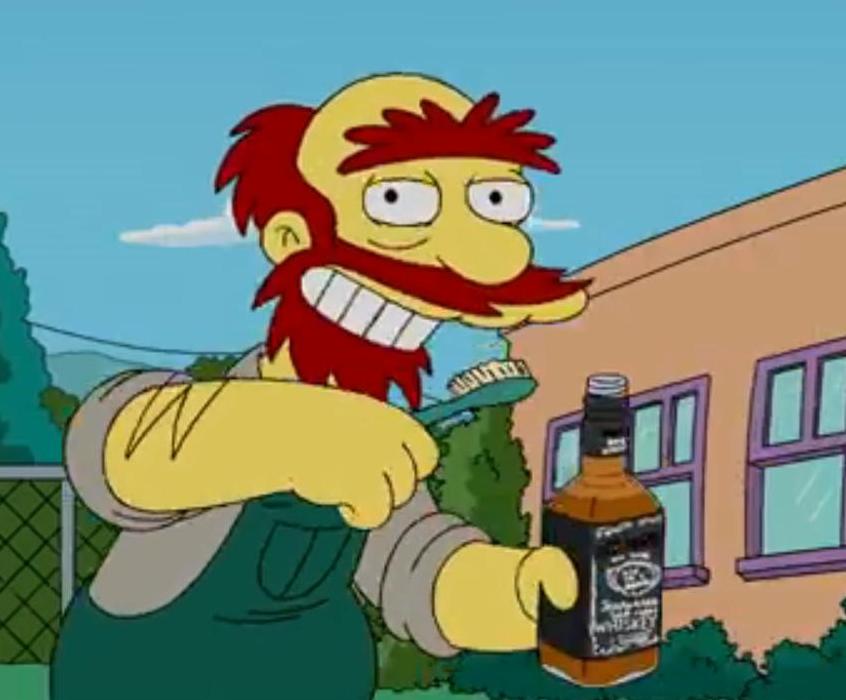 The makers of the long-running FOX Television series the Simpsons have seized the day to promote their show with recurring character, Groundskeeper Willie, a fierce, ex-pat Scotsman living in the fictional world of Springfield, USA. Watch the clip below.
For a slightly serious view on the matter, check out
BRAVEHEARTS. SCOTS SERIOUSLY SEEK INDEPENDENCE FOR THE FIRST TIME IN AWHILE
.